I am so excited for you to dive into "Discover Your Hidden Money-Making Potential: A Mama's Guide to Passive Income." This workbook is going to be a game-changer for you, seriously!
Let me tell you what you'll get out of it. First off, get ready to uncover your hidden gems. You have incredible talents and skills that you might not even realise can be turned into a source of income. This workbook will help you identify those gems and show you how to transform them into sustainable passive income streams.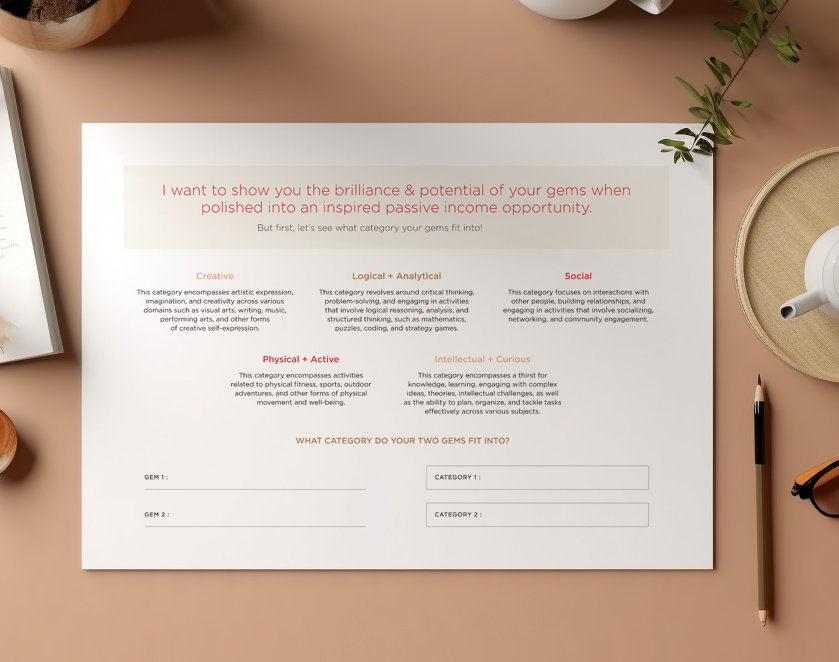 But here's the best part: it's not just about the money. This journey is about so much more. It's about self-discovery, finding your true passions, and creating a life that aligns with what truly matters to you and your family. You'll gain the confidence to take bold action and make your dreams a reality.
And guess what? I've got your back every step of the way. If you ever feel overwhelmed or have questions, I'm here to support you.
So, Mama, get ready to embrace a life of abundance, freedom, and fulfilment. You have all the potential in the world, and this workbook is your key to unlocking it.
I can't wait to hear about what you uncover for yourself!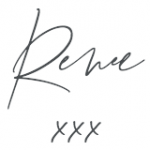 Hey there, it's me, Renee!
Despite some challenges with my mental health, I decided to create an online business selling my unique poster designs. And guess what? I'm now making over $1K a month with just a few hours of work each week.
I truly believe that you have the power to overcome any obstacles and achieve financial freedom too. I'm here to support you every step of the way. Let's unleash your hidden gems and create a life you love together!