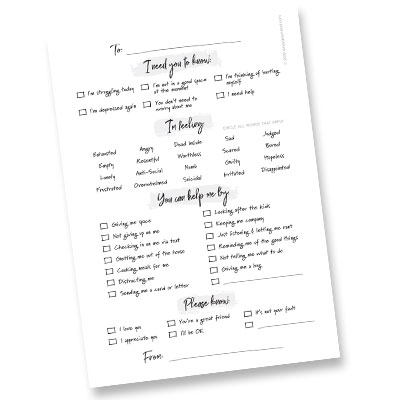 To get your FREE copy of the I Need You To Know Chart, enter your details below and you'll get instant access to this awesome resource.
FYI . . . by entering your details here, you'll also get added to my mailing list.
Don't like it? No problem. You can unsubscribe in a click.