I'm all for living an easy life AND I love eating good food . . . that's easy to make!
I don't know about you but I find trying new recipes a bit hit and miss. I hate wasting ingredients or wasting time on bad food. Finding a good recipe is like winning the lottery! Seriously, I get super excited when I discover a GREAT recipe.
Because it's such a pain finding decent recipes, I thought I'd share my go-to, easy, never-fail, delicious dinners with you . . . to save you time and wasted ingredients.
1. Lasagne
My eldest is a fussy eater but he never complains about this lasagne! And I love how I can hide 5+ vegetables in this dish and I avoid fights with him on having to eat his vegies. WINNER!
PS. At one point, I had this recipe so 'healthy' it was crazy! The white sauce on top was made out of cauliflower.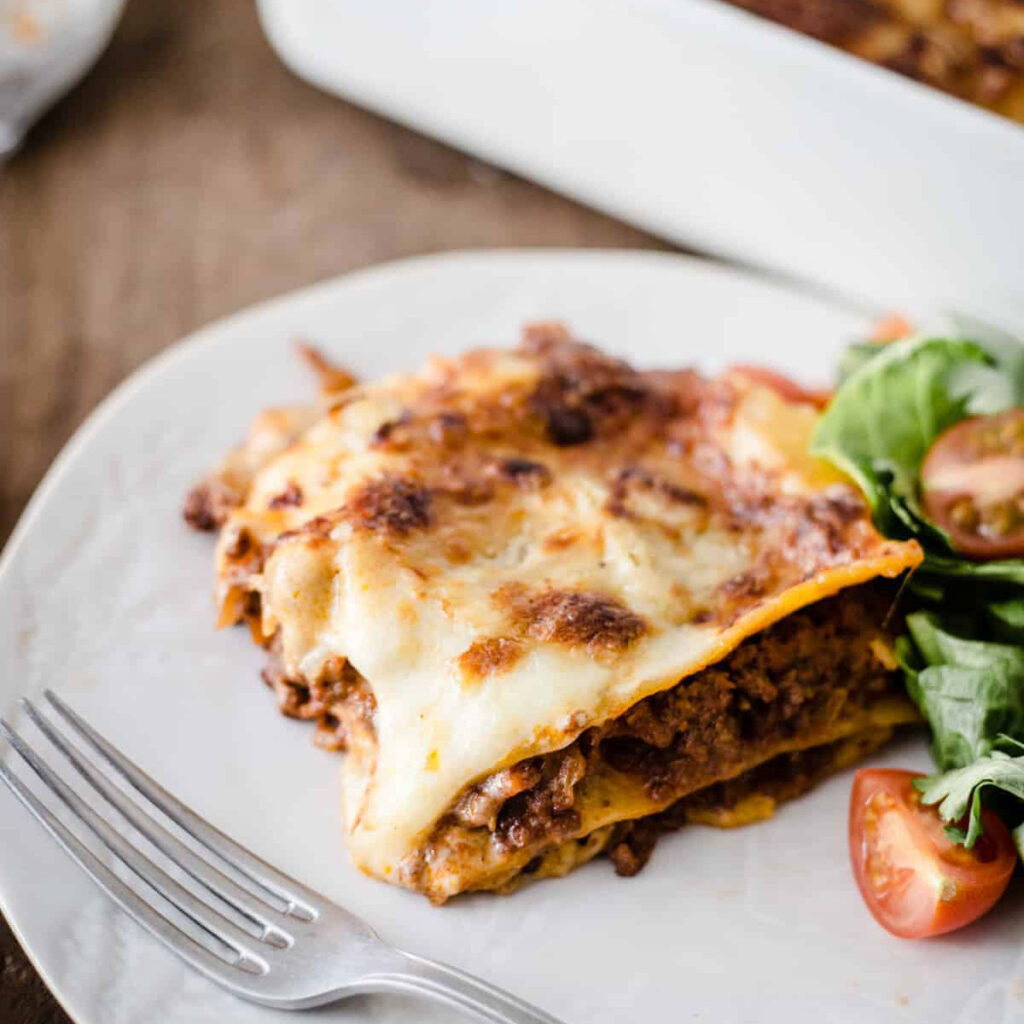 You can grab my Lasagne Recipe For Fussy Eaters here!
Here's an easier version from Food In A Minute. My version originated from this.
2. Beef + Broccoli
This slow cooker beef dish is SO EASY it's ridiculous. AND it tastes SO GOOD . . . especially when you add some good old mash potato to it. You won't be disappointed with this slow cooker recipe.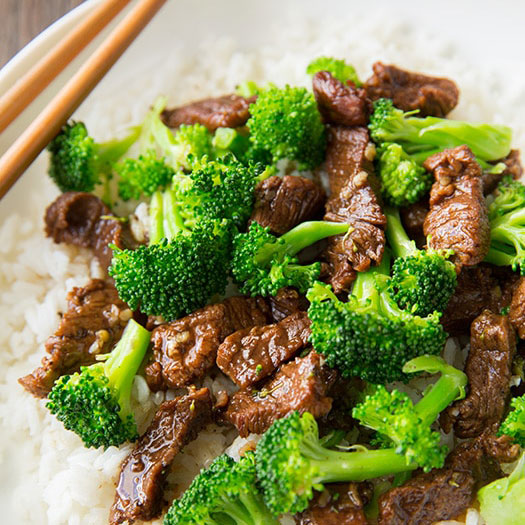 You'll find this slow cooker beef and broccoli recipe over at Cooking Classy.
3. Red Pepper Pasta
I love how 'healthy' this recipe is and of course, how easy it is to make. Roast the peppers, cook the pasta, and combine all the other ingredients using a stick mixer. BAM, done! And it's so versatile in that you could eat it as per this recipe or add bacon or prawns to it for a little added extra.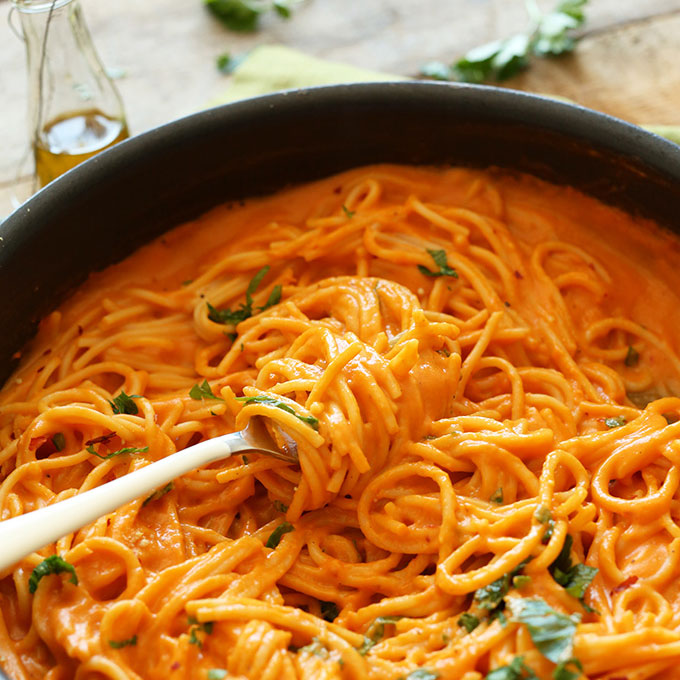 I love Minimalist Baker's recipe. You can find it here.
4. Bacon Pesto Pasta
This is one our fav recipes from Bargain Box, when we used to get it! It's such an easy recipe that after cooking it a few times, I know it off by heart now. I love the colours of this recipe!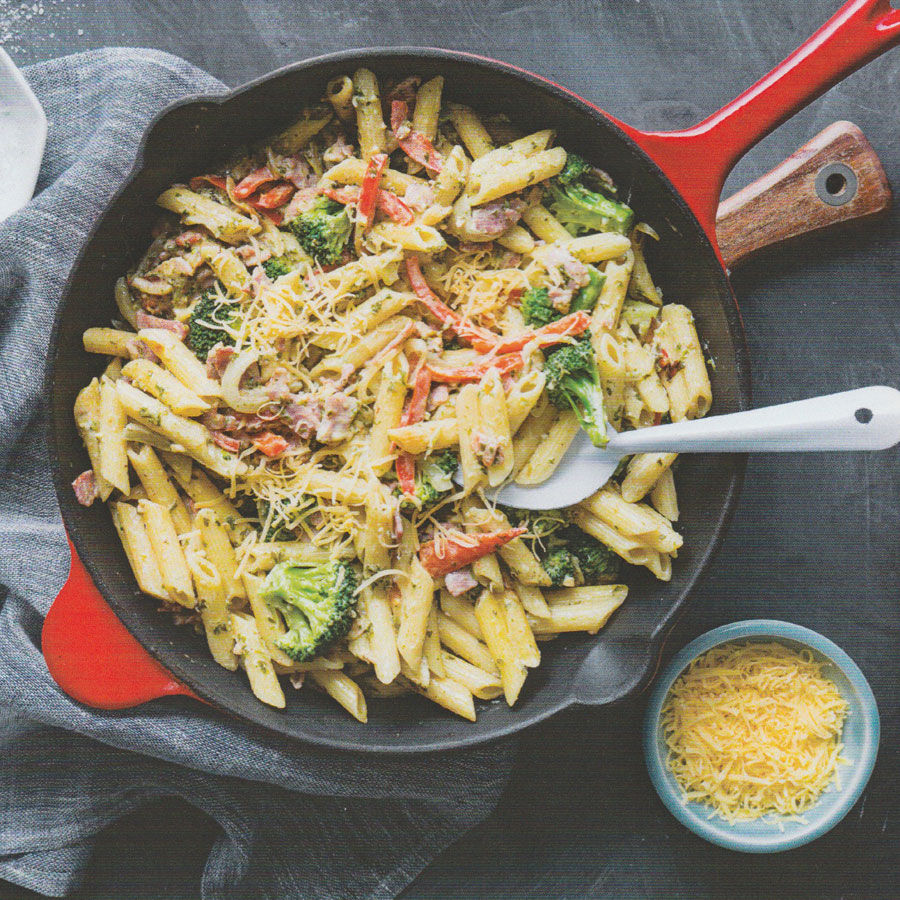 It's a Bargain Box recipe but I couldn't find it online. I've typed it up for you here!
5. One Pan Honey Mustard Chicken & Veggies
Oh man, this is SO GOOD! Low prep and easy to make . . . you won't regret making this one.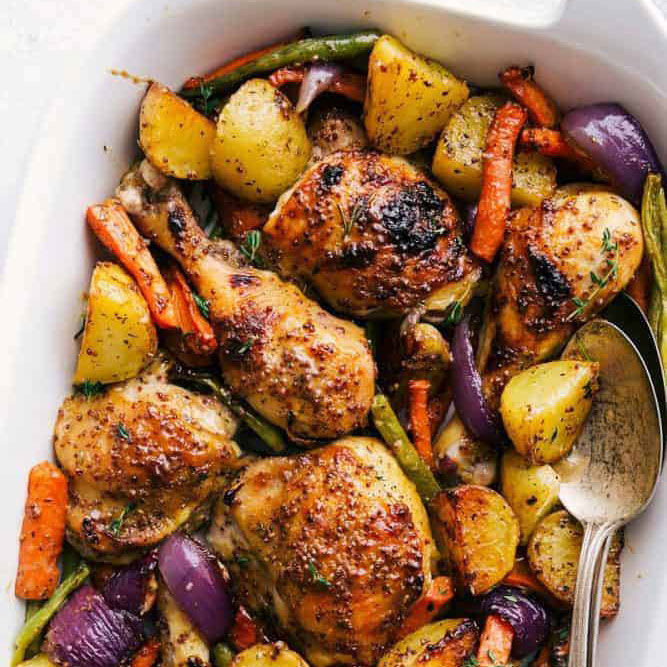 Grab the One Pan Honey Mustard Chicken & Veggies recipe here!
Do you have any easy, never-fail dinner recipes you can share with me? I'm always on the look out for good ones.