I'm a HUGE FAN of books . . . so much so I could probably open a small library one day. Though I'm sure people probably wouldn't want to read my scribbled on and highlighted books.
Anyway, as I've travelled down this road of self-discovery, these are my favourite Astrology books, so far, that I've used as references for all my products and posters.
These Are My Top 3 Astrology Books
1. The Stars Within You by Juliana McCartney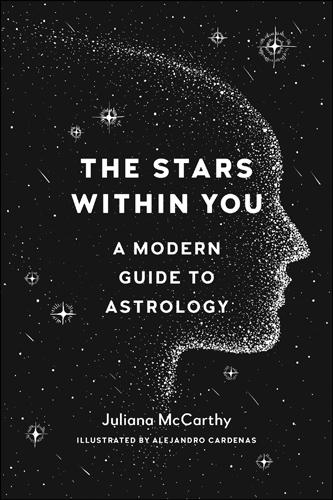 ---
2. Star Power by Vanessa Montgomery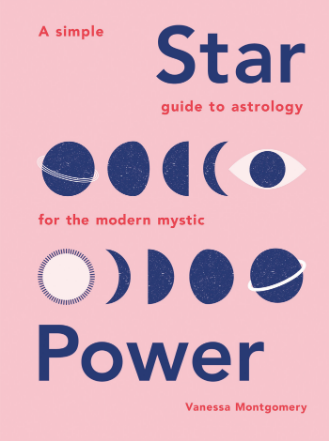 ---
3. You Were Born For This by Chani Nicholas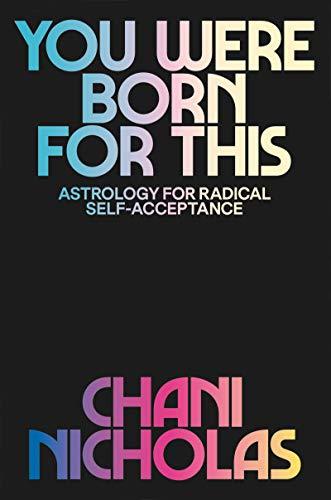 ---
Any astrology books you'd add to this list?