Anyone with a birthday falling between 23 October and 22 November is considered to be a Scorpio. Meaning their Sun Sign, Zodiac Sign or Star Sign (whatever you want to call it) lies in Scorpio on their natal birth chart.
If you didn't know already, I have a thing with gift buying. I prefer thought out and heart felt gifts and so this is how I treat my gift giving too. I'm not going to waste time and money buying a gift that has no meaning or value to the person receiving it. After receiving too many disappointing gifts that I have to be grateful for, I just can't do it anymore LOL.
Since learning more about Astrology, I'm finding that by knowing people's star sign the gift buying process can be a whole lot easier, or I have a starting point at least.
So with that in mind, Scorpio's are fiercely loyal, deep and intense, psychic and transformative. They love mystery and intrigue . . . anything relating to the Underworld or the afterlife appeals to their curious nature. They also make the best bullsh!t detectors!
When you're shopping for your Scorpio, I want you to think mystical and mysterious, crimson, black and deep purple, beautiful clothing like scarves and dresses, dark chocolates and intimate lingerie, or perhaps a Tarot reading. If you're thinking a birthday outing, then consider a horror or thriller movie, a ghost walk or some other dark and adventurous trip.
Now, because Scorpio Season is upon us, I've done the research to make the gift buying process easier for you.
Here are some unique Scorpio gift ideas I thought might inspire you: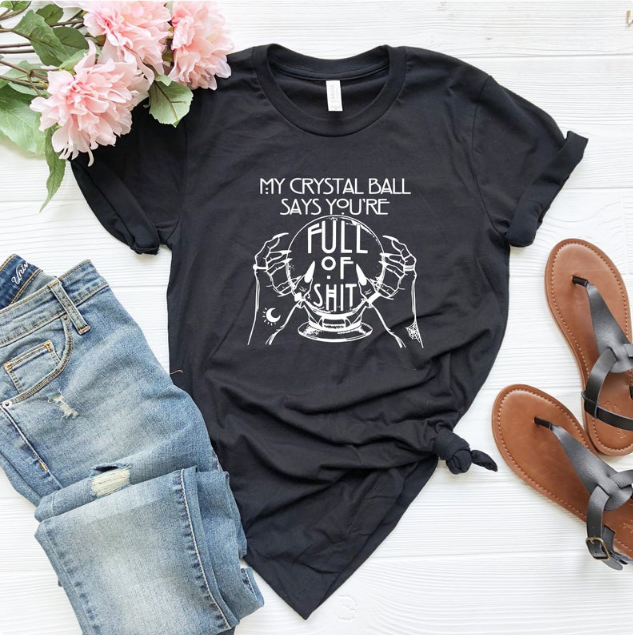 My Crystal Ball Says You're Full of Shit T-Shirt by Nunu TeeDesign on Etsy. Perfect for your Scorpion BS detector!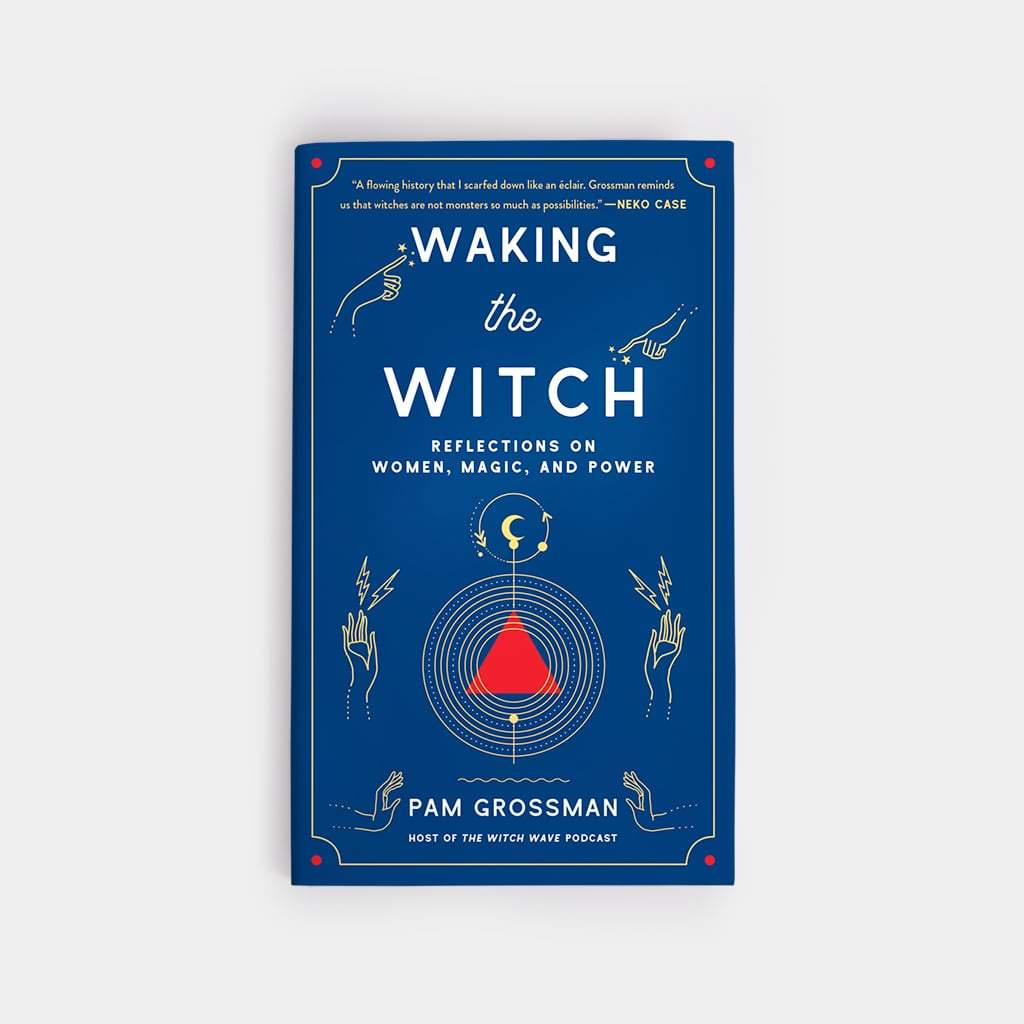 If your Scorpio likes to read and finds witches intriguing, you'll wanna check out this book. Waking The Witch by Pam Grossman.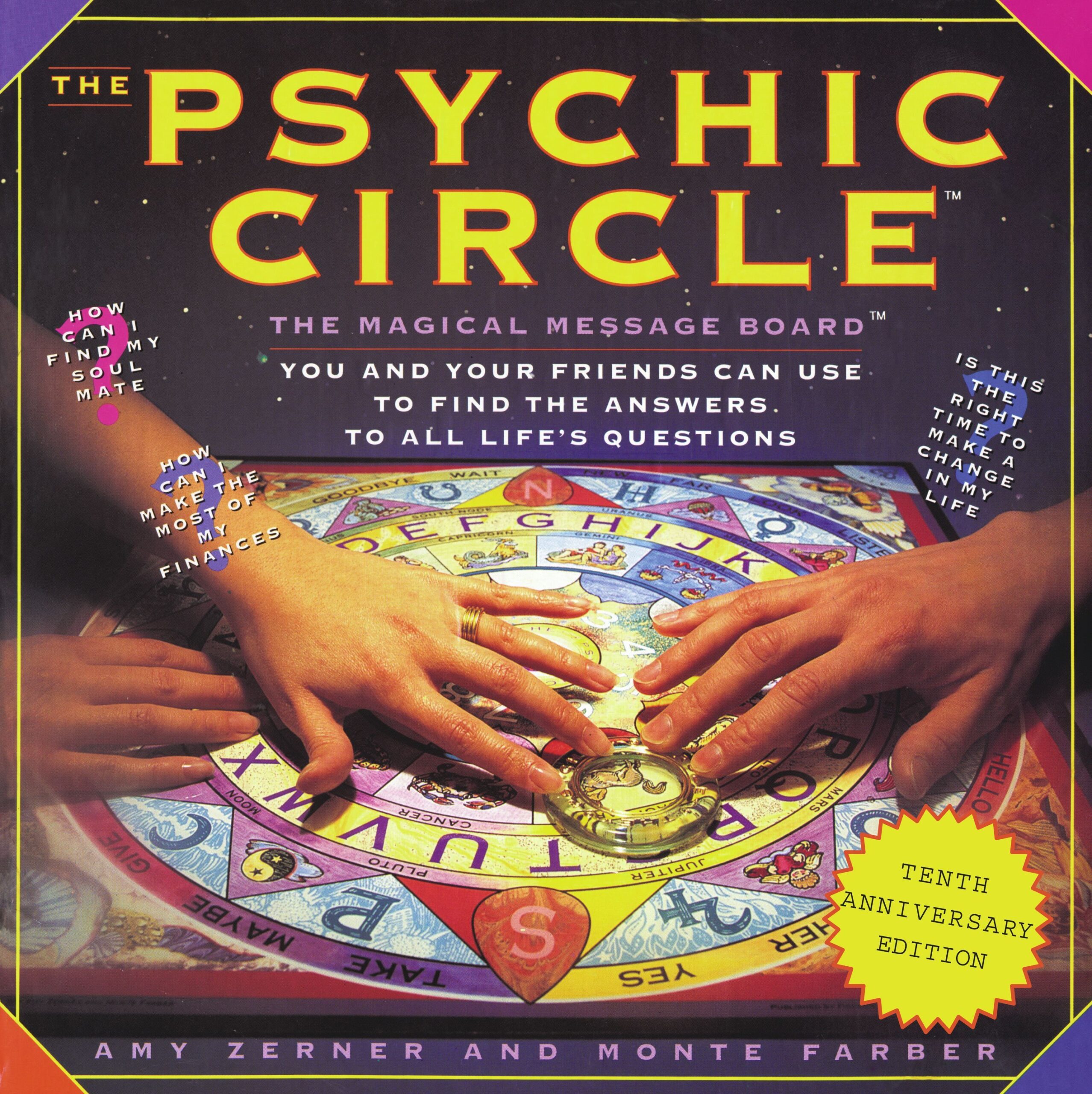 I'm a HUGE FAN of boardgames so had to include one for our Scorpio friends! The Psychic Circle game has all you'll need for the next time you and your "psychic circle" of friends get together for an evening of fun, surprises — and magical messages!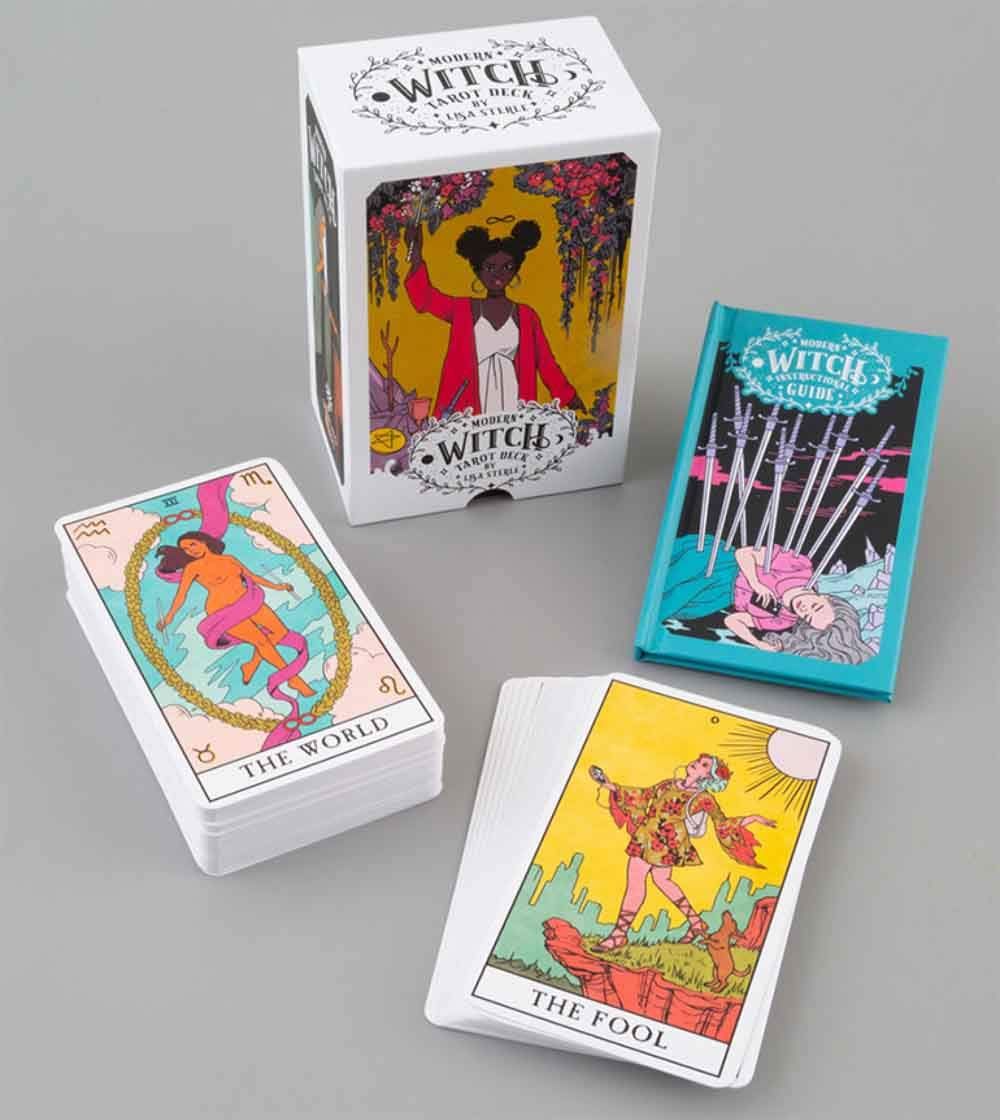 And I couldn't not chuck a Tarot card deck in this list . . . considering how much Scorpio's are into connecting with people on emotional and psychic levels. The imagery of the Modern Witch Tarot Card Deck is perfect for the modern Scorpio!
Of course, I have to mention the posters that I create . . .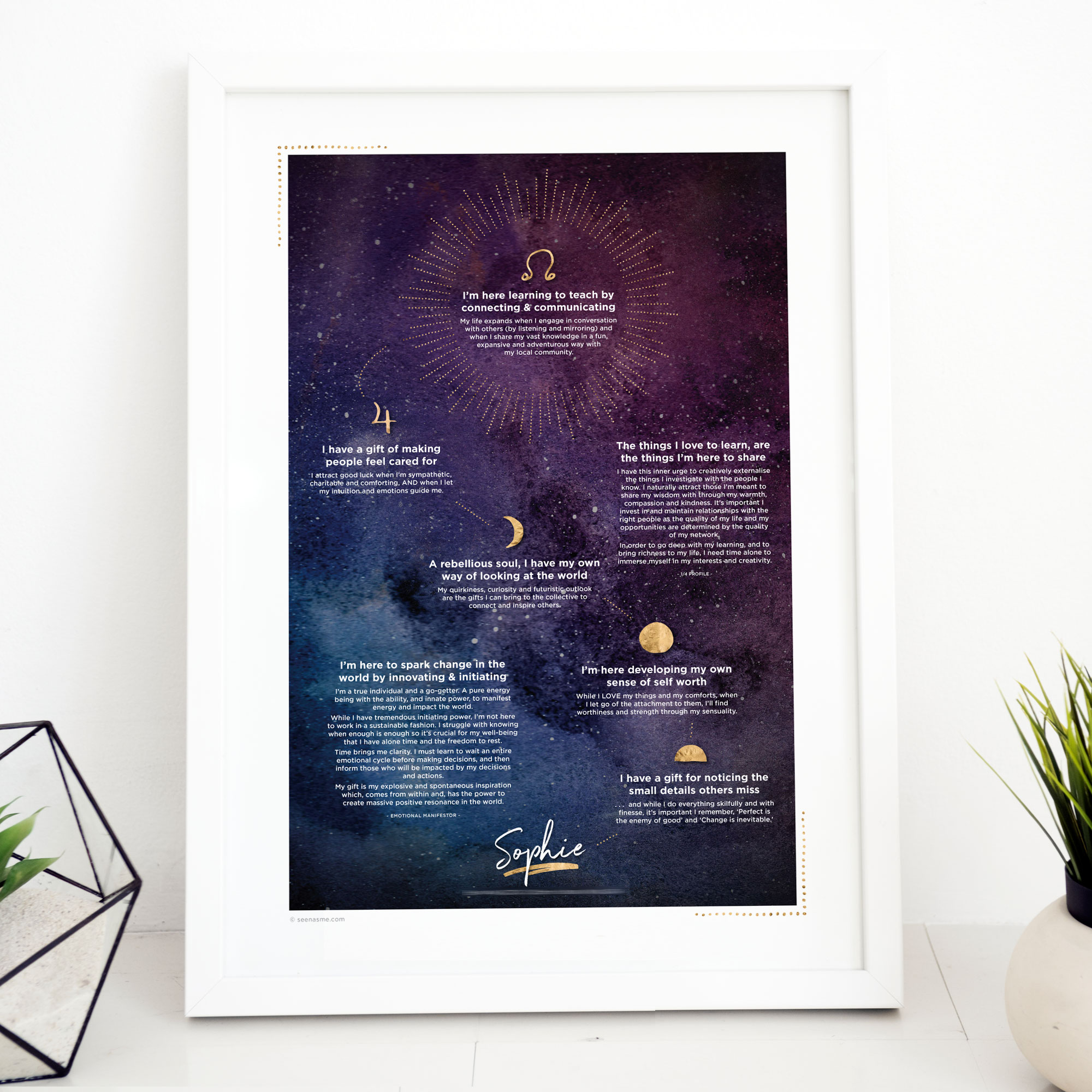 These posters are literally one-of-a-kind because they use a person's birth details for the content of the poster. Check out the different design and color options available as these make an ideal gift for the curious and mystical Scorpio!
So . . . are you inspired to go shopping for your Scorpio?
Happy shopping!