Anyone with a birthday falling between 22 November and 21 December is considered to be a Sagittarius. Meaning their Sun Sign, Zodiac Sign or Star Sign (whatever you want to call it) lies in Sagittarius on their natal birth chart.
It's hard enough gift shopping at this time of year, without having to buy birthday presents as well. So I wanted to help you out and to take the guess work out of gift buying for your Sagittarius family and friends this season.
Since learning more about Astrology, I'm finding that by knowing people's star sign the gift buying process can be a whole lot easier, or you have a starting point at least.
Through my research and reading, I've learnt that Sagittarius's are freedom-loving, adventure-seeking, energetic, free-thinkers. They love the chase and spontaneity, alongside exploring ALL THE THINGS that will help them to discover their meaning of life.
Travel is a HUGE element to their lifestyle and in times like these, it's a bit challenging for them to satiate this passion. So if you'd rather gift your Sagittarius an experience instead, consider taking them out to explore a part of the city they've never been to before, going on a hike up a mountain or taking them to a new exotic restaurant. As you know, they're also extremely FUNNY so add a comedy show or a game of charades to your list of activities too.
Now, gift buying for Sagittarius's is challenging because they tell it like it is. So if they don't like your gift, they're gonna tell it to you straight.
Not to worry though . . . I got your back!
Here are some unique Sagittarius gift ideas that are sure to hit the mark: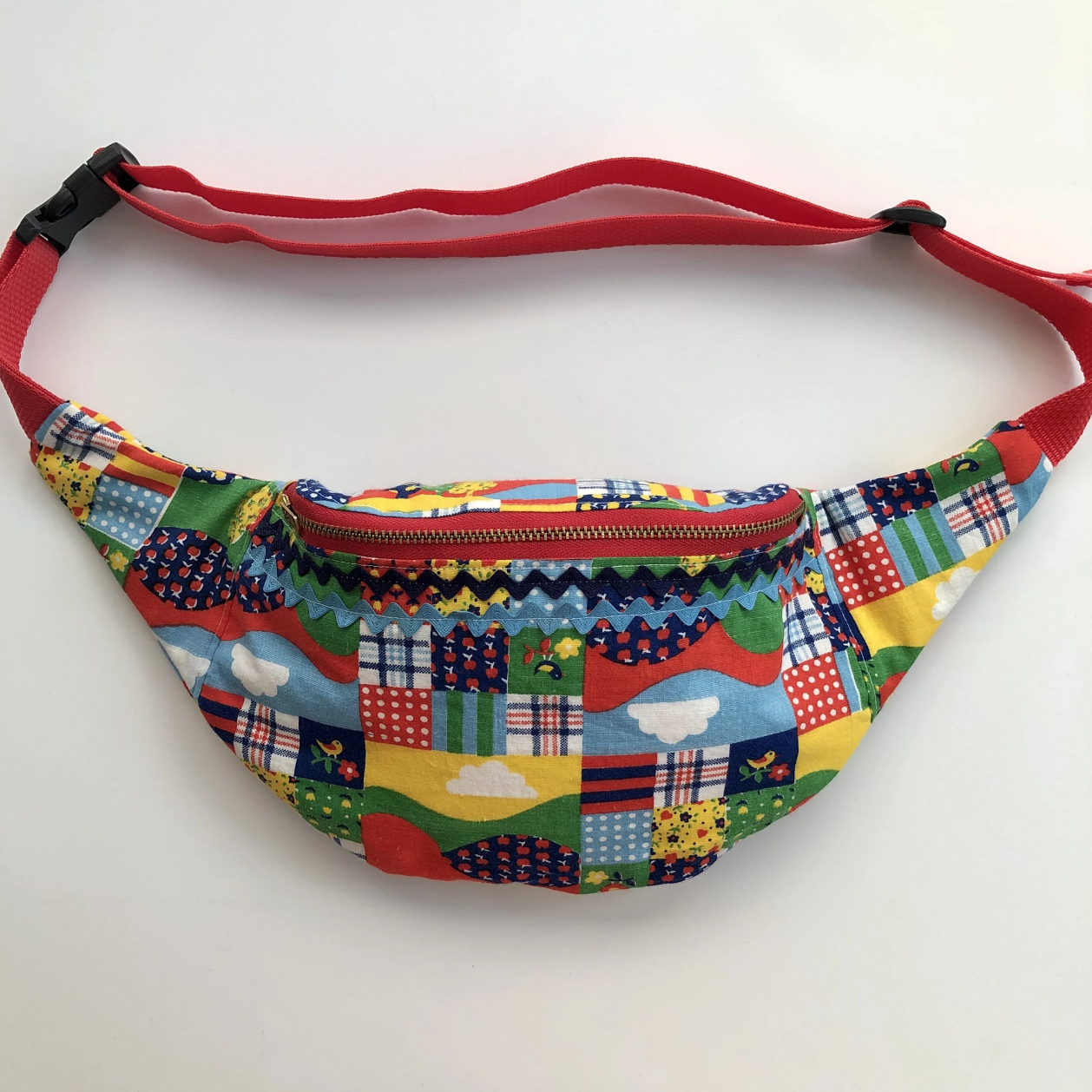 A Fanny Pack from @americanhappy
Okay . . . this would be perfect for the mountain hikes or days of local exploration. They can chuck their phone, wallet and keys in here and their body will be free to get physical and active.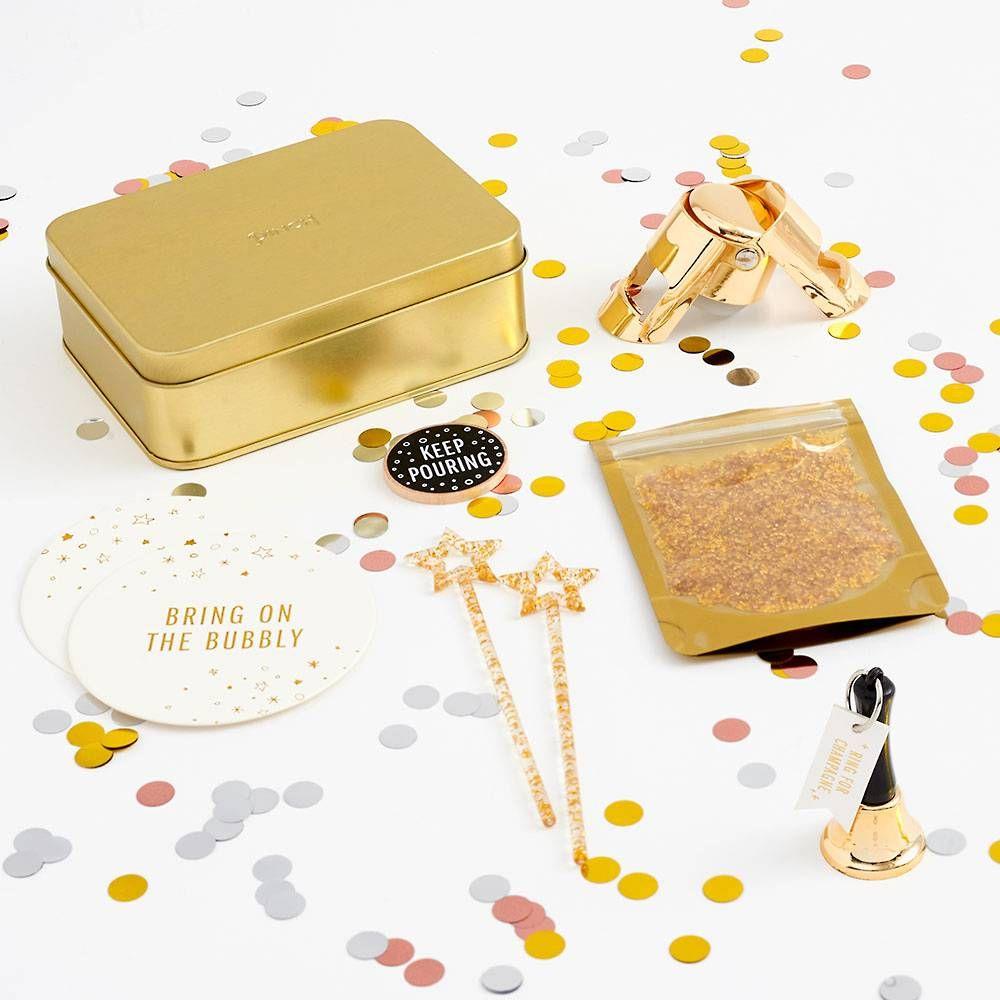 A Champagne Kit from @pinchprovisions
These guys have a HUGE variety of cool little packs but this champagne kit would be IDEAL for your Sagittarius, as the best gift for them is one that gathers people together. Champagne does that effortlessly and with this addition, how fun will it be to toast their birthday with all these cute bits and bobs.
PS. Google these kits to find a retailer in your country.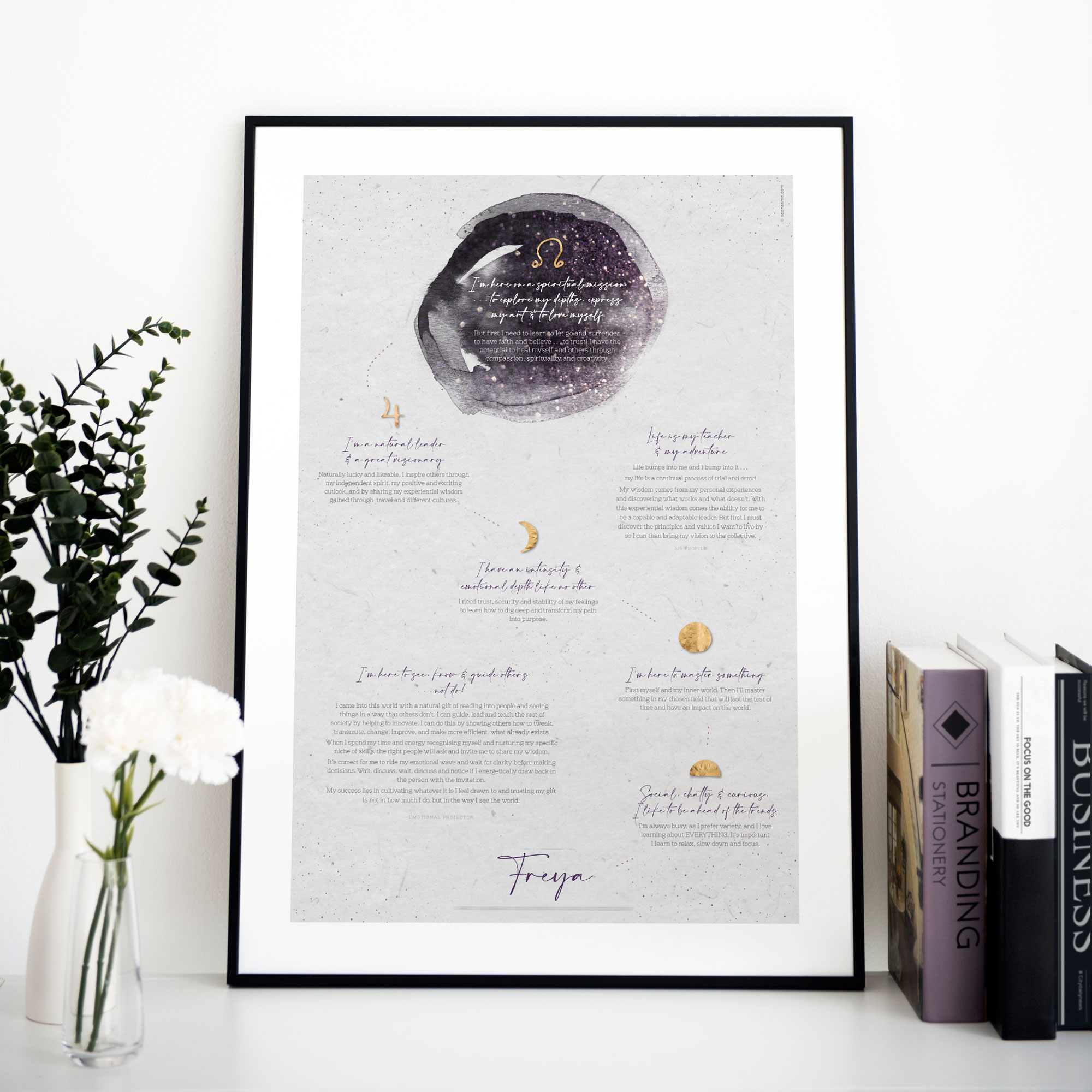 A One-Of-A-Kind Personalised Poster from Me
Your Sagittarius will love you BIG TIME with this gift. This unique and personalised piece of wall art will not only change up their usual routine, it will also pique their curiosity in discovering their meaning of life. You can buy this right here. Too easy!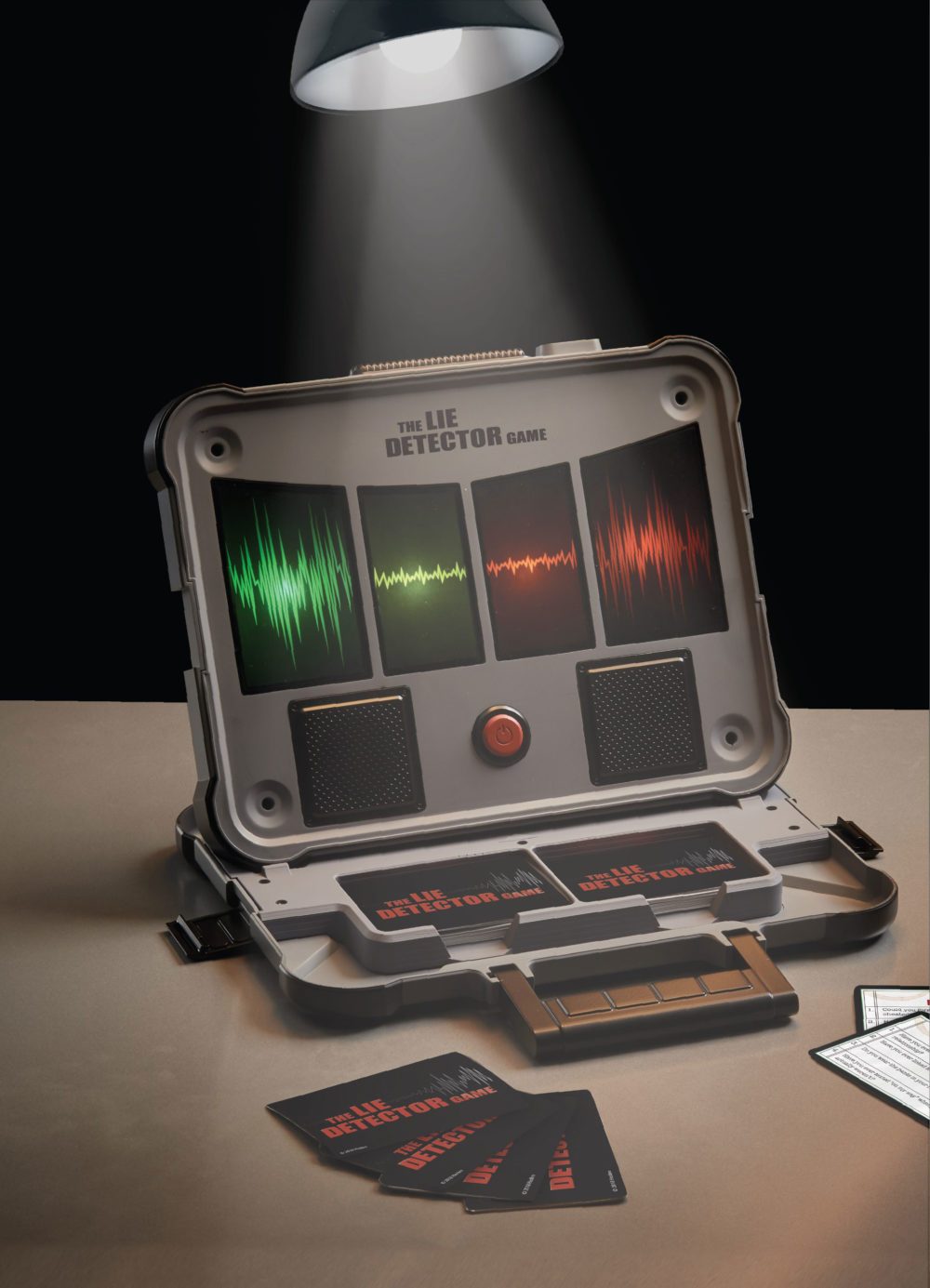 The Lie Detector Game from @hasbro
If charades doesn't quite cut it, this fun game is sure to be a hit with your Sagittarius. "The Lie detector game uses a real working Lie detector that helps reveal the truth with voice analysis technology (based on self-reported data. Not a scientific device)."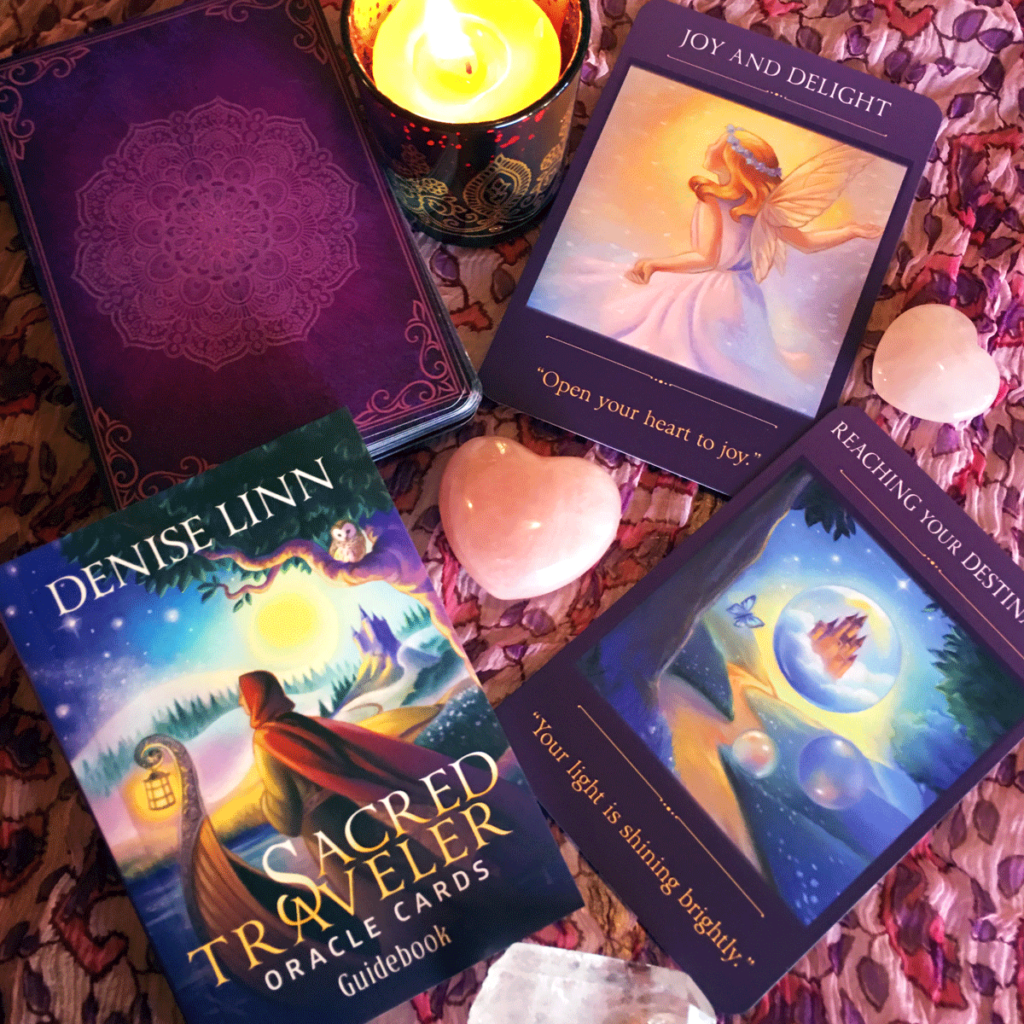 The Sacred Traveler Oracle Cards
Sagittarius's are gypsy's, philosopher's and clown's all at once so these oracle cards are sure to add some fun to their birthday. And again, with not being able to travel too far at the moment, they can 'travel' and explore through these beautiful cards.
So there's a few ideas to get the gift buying juices flowing!
Happy shopping,